Universal Tire Track Patterned Car Seat Covers Set
$27.48
-
1403 in stock
29
People watching this product now!
Item Type: Car Seat Covers
Material: Artificial Fur
Compatibility: Universal
Package Includes:
2-3 x Seat Cover (Optional)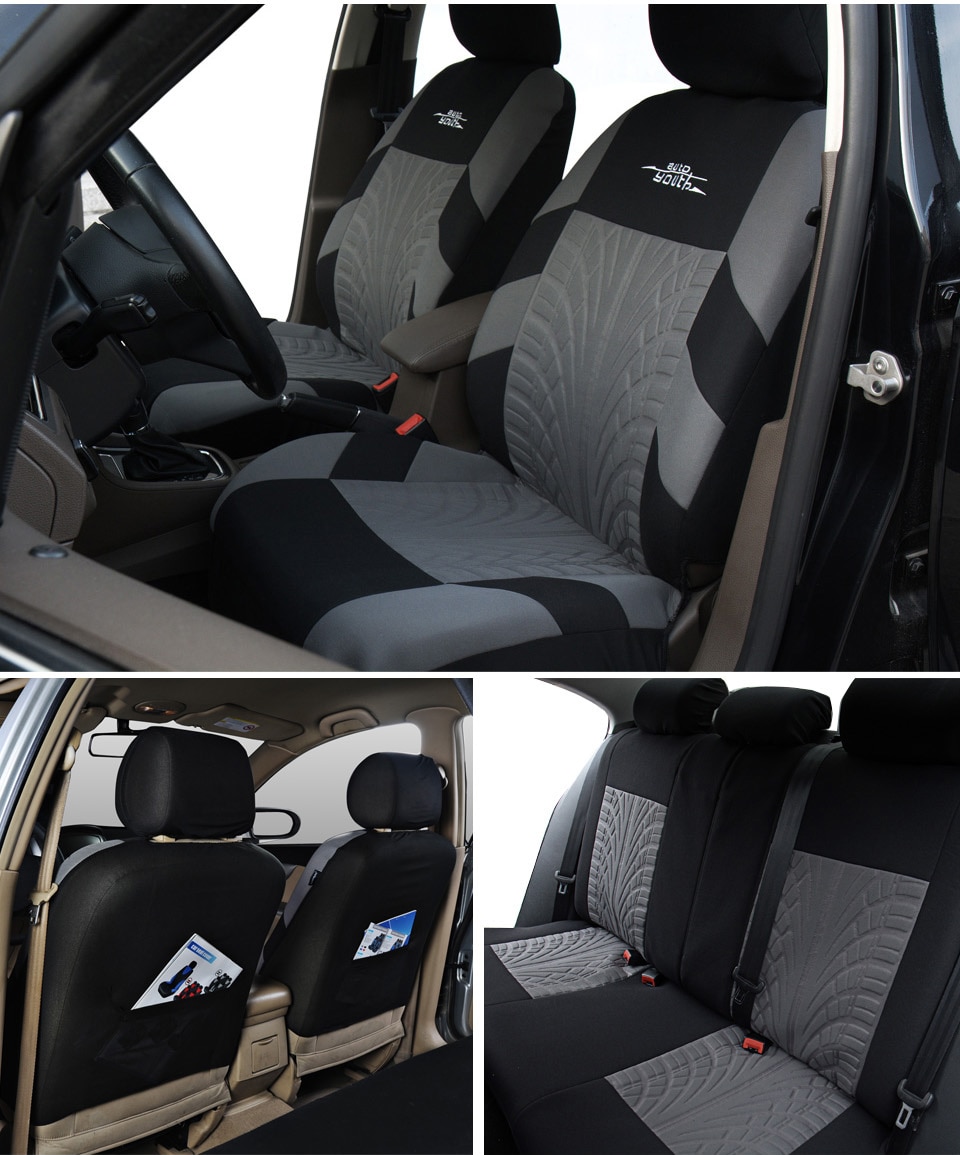 The Fastest and Reliable Delivery
Fast and Reliable Shipping for AllDealy.com Website! We are here to ensure your orders reach you in the shortest possible time, collaborating with trusted courier companies. We take special care to provide trackable packages and secure deliveries at every step. Shop with confidence, as we've got you covered!
Order Confirmation: After customers place their orders, they are promptly confirmed and processed in our system.
Packaging: Orders are carefully packaged to ensure the products are protected and ready for secure shipment.
Shipping Method Selection: We choose the most reliable shipping carriers to ensure the most suitable and fast delivery options.
Shipment Dispatch: The packages are handed over to the chosen shipping carrier, who will deliver them to the customers' specified address.
Tracking and Updates: Customers receive their unique tracking numbers to monitor the movement of their packages and are regularly updated about the shipment process.
Delivery: The shipping carrier delivers the packages to the customers' designated address securely.
Customer Support: Our customer support team is available to assist customers with any questions or concerns they may have.
Customer Satisfaction Check: After the orders have been delivered, we conduct customer satisfaction checks and may reach out to customers for feedback if necessary.